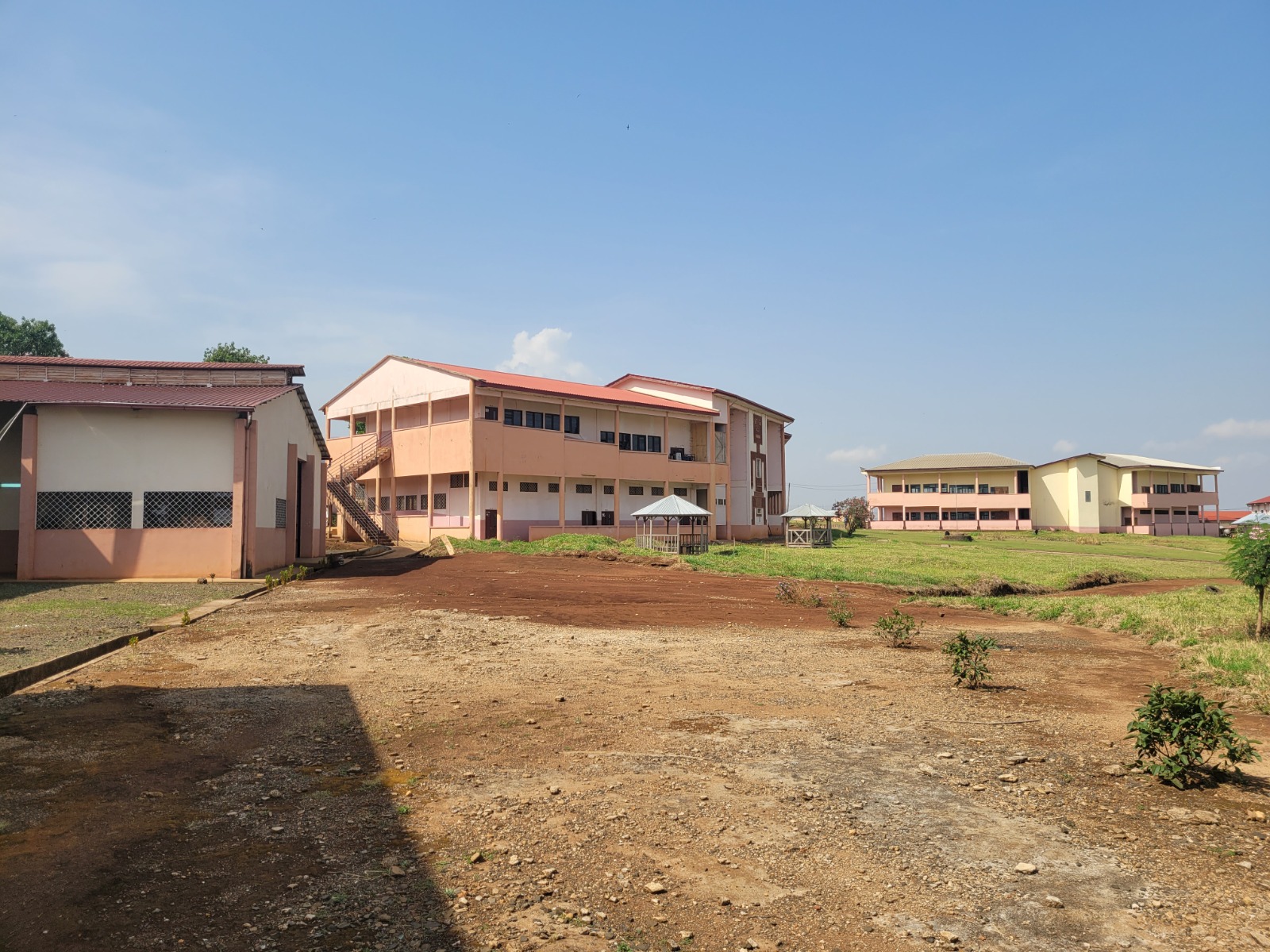 Higher Institute of Transport and Logistics
The school was created in 2014 and has six departments. Five of these are operational (the Departments of Customs, Land Transport, Maritime Transport, Transit and Logistics and Tourism and Hospitality Management. The sixth, Air transport, has been approved by the Academic Planning Committee (APC) but not gone operational. The departments of Transit and Logistics, Maritime Transport and Land Transport, are presently running bachelors and master's degree programmes.
Mission Statement
The Higher Institute of Transport and Logistics of The University of Bamenda has as vision to produce graduates that are adequate in character and learning and who are suitably equipped with practical skills to fit into all the niches of transport and logistics for the exponential economic growth, technological and sustainable development expected in Cameroon in the coming years. The mission of The Higher Institute of Transport and Logistics is to train students for excellent transport and logistics system in Cameroon in particular and Central Africa in general. The institute therefore handles professional programs related to transportation such as: air transport, customs, land transport, maritime transport, tourism and hospitality management and transit and logistics. The Institute is organized in three cycles. The first cycle trains professional in the different areas of Transport and Logistics for Bachelor Degree, the second cycle for a Master degree and a third cycle for PhD.